Collapsible content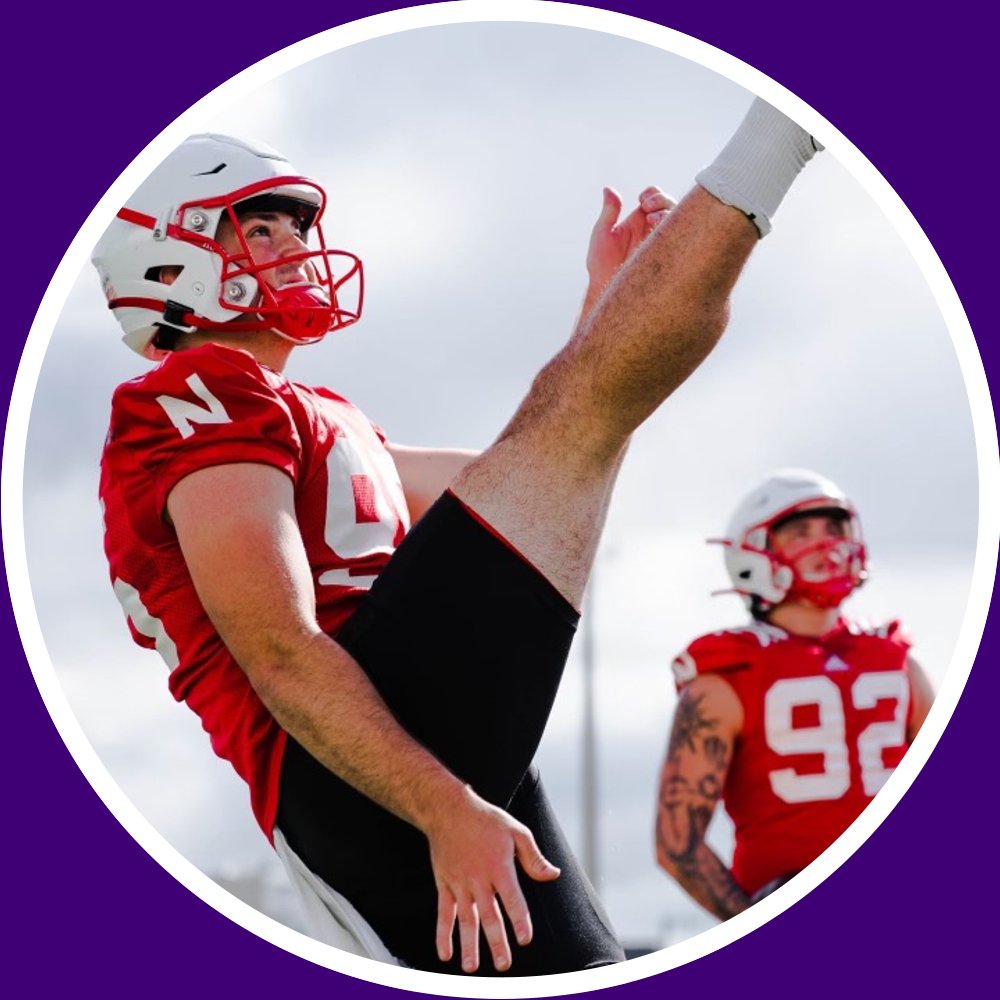 BIO

Brian is originally from Helena, MT and is now the Punter for the University of Nebraska. During the 2021 season with the University of Montana, he led the FCS in gross and net punting average ultimately leading to the FCS Punter of the Year award. After playing his redshirt Freshman season with the Grizzlies, Brian transferred to Nebraska to complete his final three seasons of college eligibility. He is married to Kellie Buschini and has three siblings Emily, Ben and Abby. 
TORGERSON KICKING & PUNTING

Very first trainee of TK&P
Joined TK&P as Brand Ambassador in 2022
Assistant Coach at Camps/Events
QUOTE FROM BRIAN

"I am excited to join Dylan's team as he continues to teach young men about character through him teaching about football punting and kicking skills. Dylan worked with me early on in my career in high school and I am so thankful to him for the time he gave me back when I was a young kid kicking the ball 20 yards. He continues to show each kid the same appreciation he showed me and I commend him and his company for the way he gives his energy to each trainee! I'm very excited to see where his company goes!"
QUOTE FROM DYLAN TORGERSON

"We are very excited to welcome Brian to the TK&P team! Brian was the original TK&P trainee and has grown into one of the best Specialists in the country. We are very proud of all that he has accomplished and know he will represent the brand in the best way possible. He has helped us so much already in the past getting our name out around the area and will be a great asset moving forward! Can't wait to see what his future holds at his new home in Nebraska as he continues to prove that he is a weapon on Special Teams! Look forward to working more with Brian!"